Spotlight Hospitality Group
                                                        An AG Hospitality Group Affiliate                                                        
Hospitality Sales & Marketing services to enhance and increase your market share and revenue.
Collaboration to achieve your Revenue Goals
We operate as an extension of your sales team, bringing our extensive knowledge, experience, and network to work for you.
We're here to help your business shine.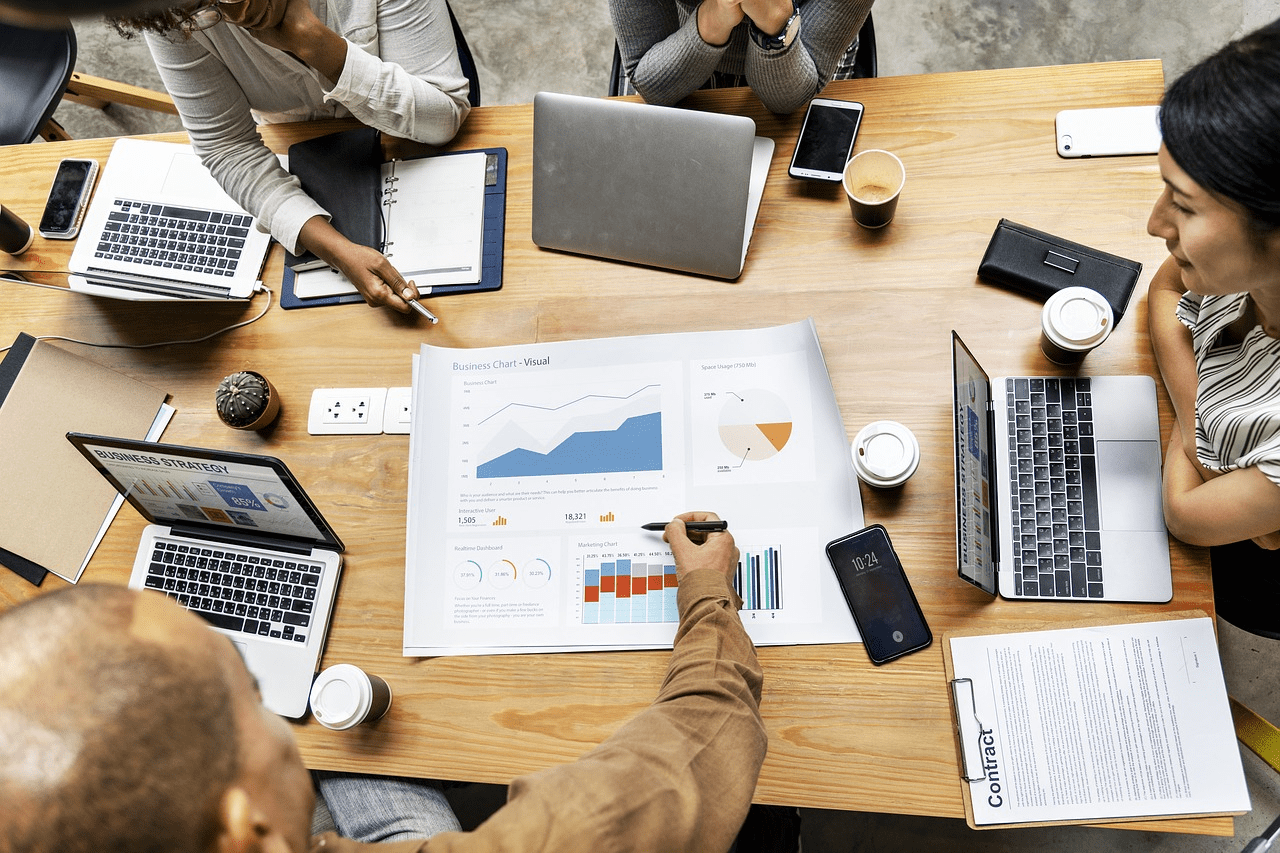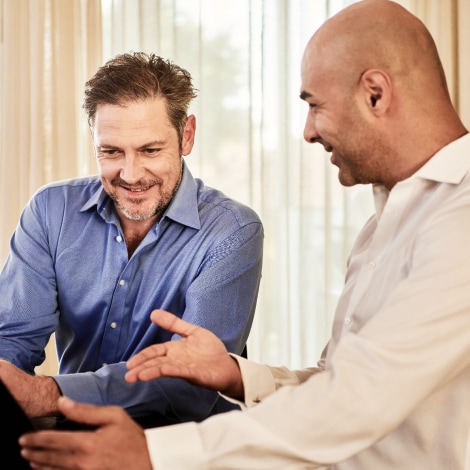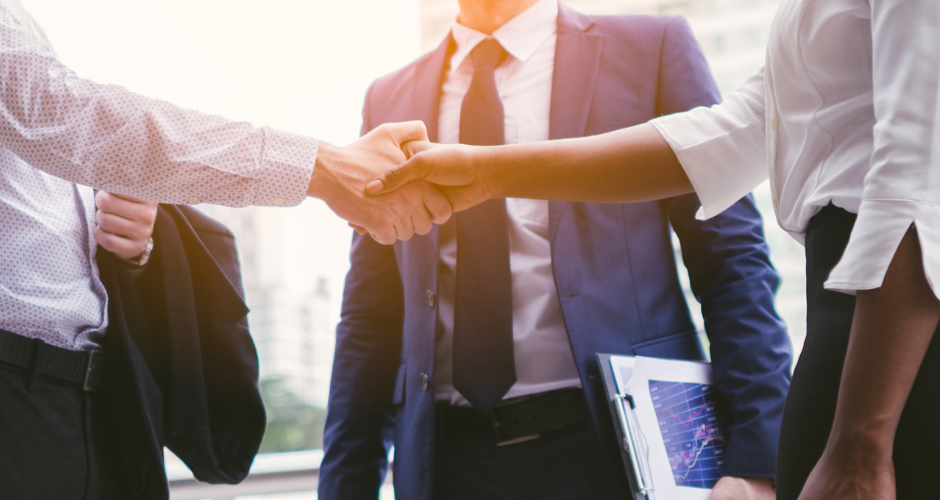 We Are Committed to helping our partners overcome any challenge and attain spectacular results.
Our goal is simple: to increase your revenue by complementing your team at a fraction of the cost. Whether we work on a project basis or retainer, you can rest assured that our undivided attention will be focused on achieving your goals.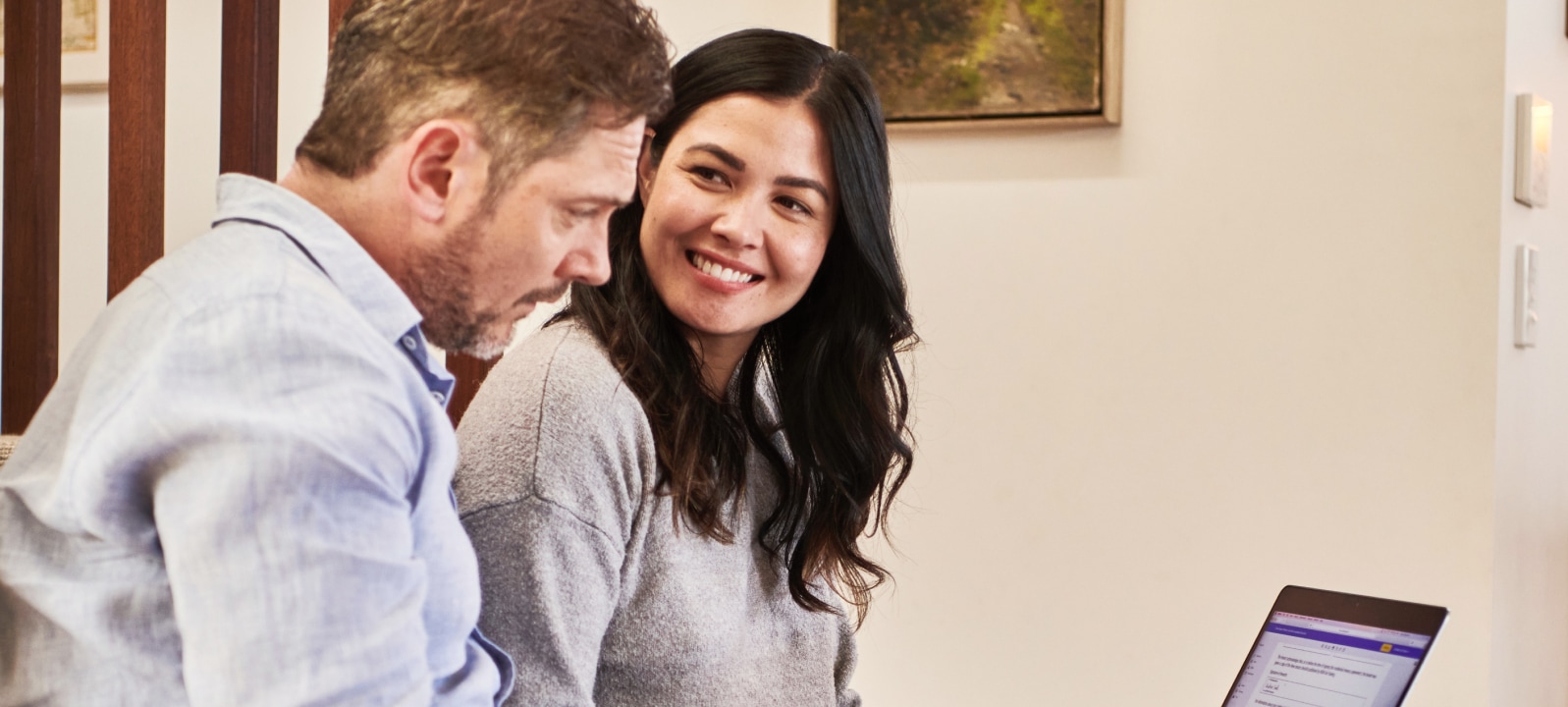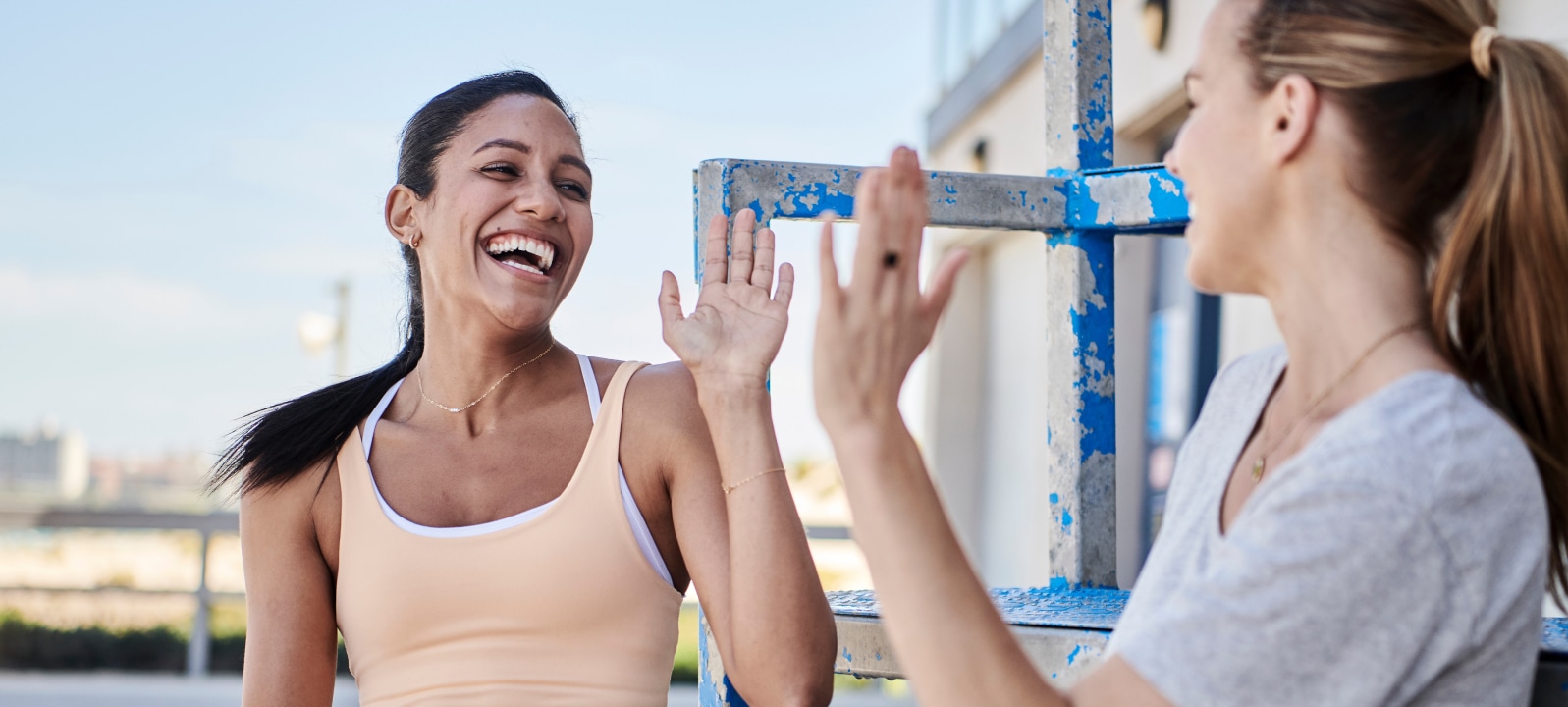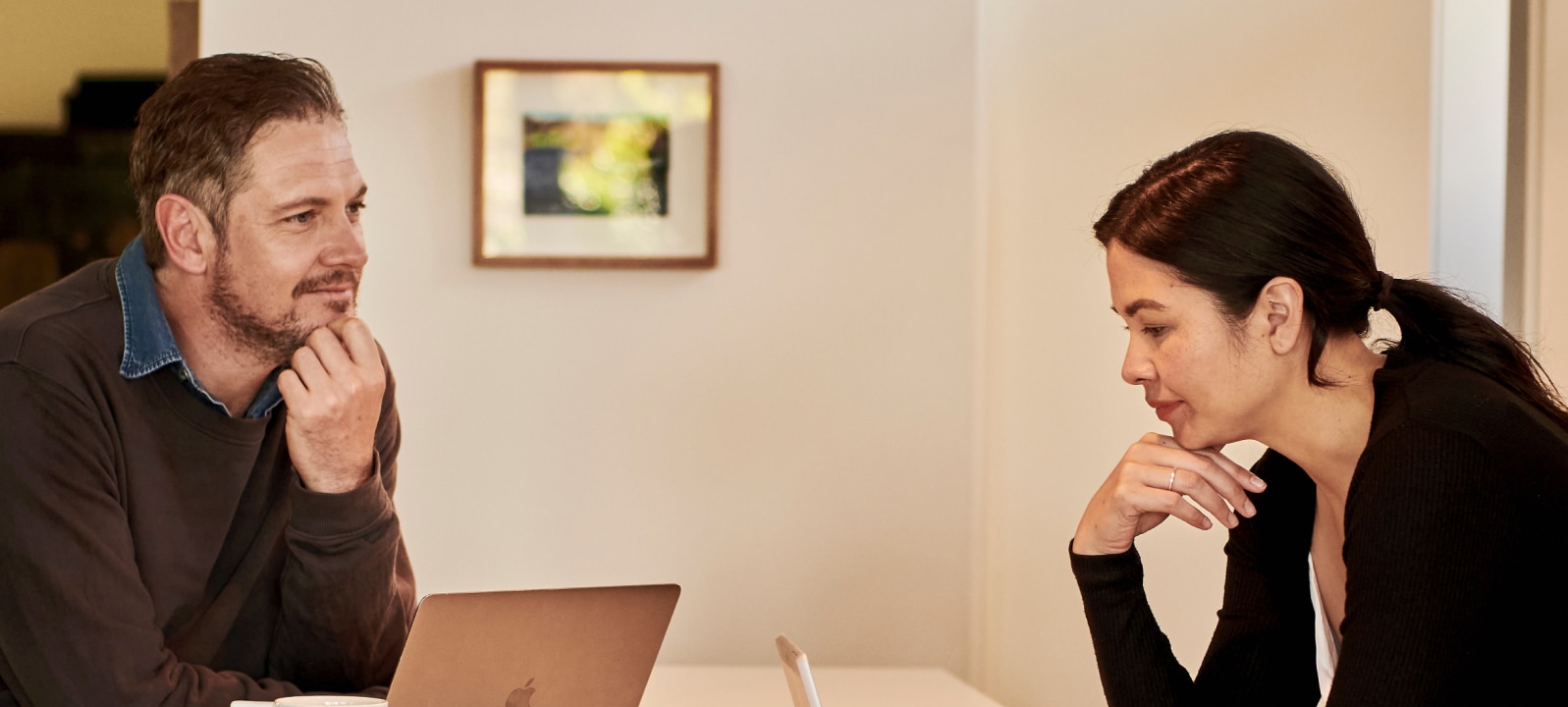 With decades of proven experience, our team is prepared to help you achieve your goals, and beyond.
ready to reach new heights? Let's get there, together.
Tell us what your needs are and where we can help. There is no obligation and the coffee is on us!