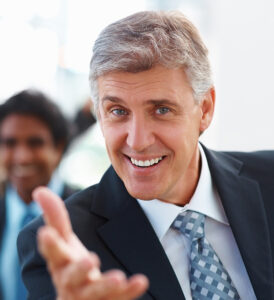 There has never been a better time to advance your career in Hospitality
HRC Inc. CONSTANTLY SEARCHES FOR TOP TALENT
Are you an experienced professional? HRC Inc. connects qualified job seekers and companies for growth opportunities in hospitality careers.
We assist client companies by finding qualified professionals whose experience and credentials match their open positions.
HRC Inc. has long-term relationships with many companies that own or manage properties within the hospitality industry.
Our main focus is on Hotels, Restaurants, and Clubs.
Email us with your contact information to get started!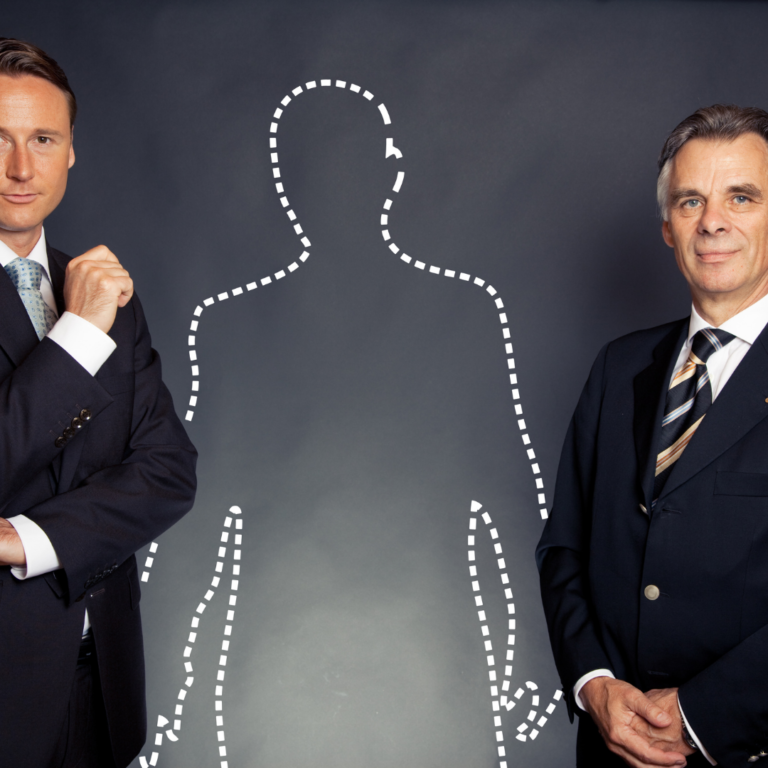 HRC Inc. locates top talent… One by one!
We recruit experienced professionals for many levels in the hospitality industry.
Don't see what you are looking for? Complete the first step below and receive updates that match your qualifications.
Become part of our Job Seeker Talent Bank. Tell us what kind of positions you are looking for. We will forward a link to register.
Complete the Applicant Registration Form and attach your resume. Include all prospective employers that you have approached directly. 
We will contact you once we have received all of the information you provided and determine how we can help you.
You can be assured of complete confidentiality. Your resume and references will never be released to a prospective employer without your approval.