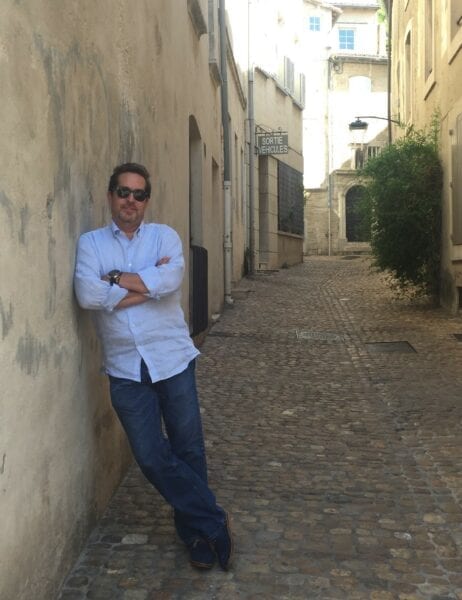 Fernando Harb, Founder
Spotlight Hospitality Group, Miami – FL
I was destined to be a part of the Hospitality industry. My father, an industry veteran himself, moved us around the world, holding various positions in airlines, destinations and hotels.
I grew up a hotel brat!
I guess it rubbed off on me as I went straight into the industry and have never looked back. As they say, "If you love what you do, you will never work a day in your life".
Now over 35 years later, my career has transitioned between hotels, DMOs and travel industry trade show production.
I count my connections around the world, not as contacts, but as a wealth of friendships accumulated over the years. These relationships have allowed me to expand the awareness and success for our clients.
I am blessed with a son, Christian, an accomplished actor, living in Miami, FL.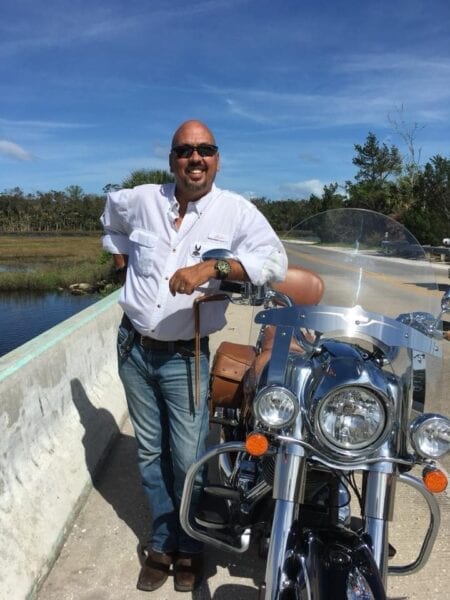 Alfredo Gonzalez, Founder
AG Hospitality Group, Ormond Beach – FL
 Before starting his own company, Alfredo spent his career directing the international tourism departments for prominent DMOs such as Brand USA, Visit Florida and the Greater Fort Lauderdale Convention and Visitors Bureau. He has also held leadership positions with Marriott Hotels, Palace Resorts, CFI Resorts/Westgate and Bancor Leaders in Travel in a career that has spanned over three decades.
Alfredo has a lovely wife, Tina, and three beautiful daughters, Chelsea, Alexandra and Jessica. He enjoys discovering new adventures on his motorcycle and loves playing golf, although he is not very good at it.
We are fortunate to include Alfredo as part of the Spotlight team to collaborate on tourism projects and benefit from his extensive hospitality and aviation expertise.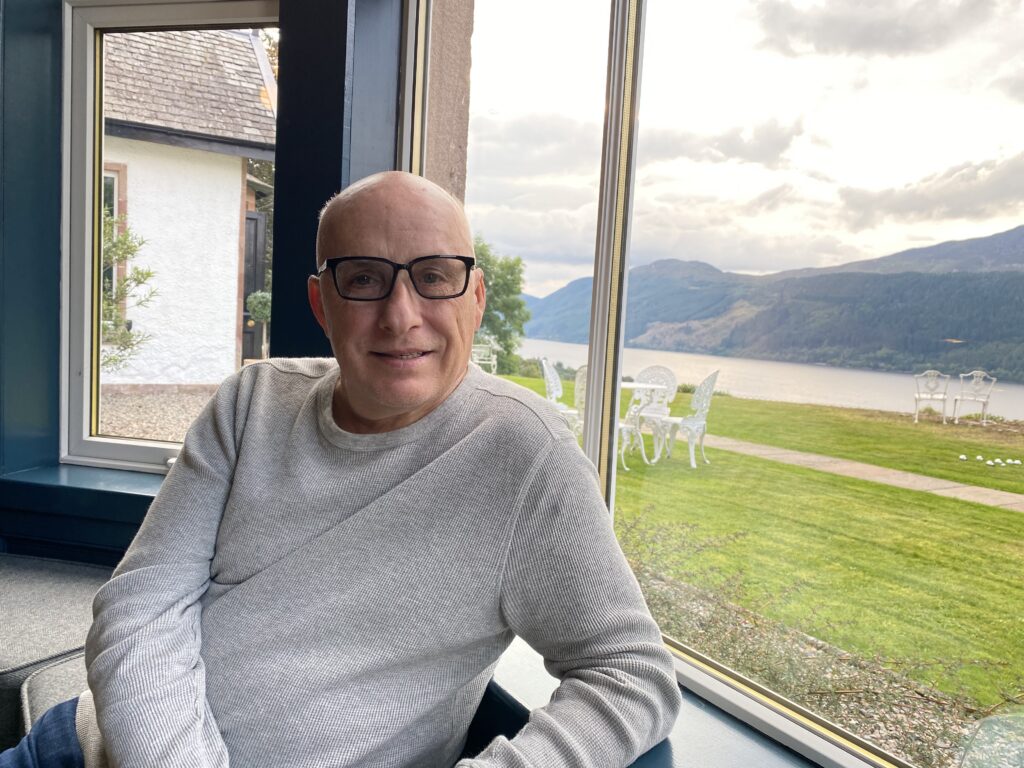 Xavier Lividini, Principal
Hospitality Advance International, Miami – FL
Since 2005, Hospitality Advance International (HAI) has helped hundreds of hotel owners, investors and operators across the Americas, the Caribbean and Europe improve their operations with results-oriented decisions on a broad range of industry challenges. HAI's passionate and committed experts have helped our clients overcome obstacles and achieve their potential by improving revenues, financial performance, operations, and service standards.
HAI provides the unmatched expertise of highly-successful former hotel developers, owners, operators, revenue managers and asset managers. With over 150 years of collective experience in key management positions, HAI is ready to help solve your most pressing problems and improve any aspects of your independent, boutique resort, hotel resort, or luxury vacation rental.The hospitality industry has seldom faced more challenges than right now—the economy, unprecedented competition, and a globalized marketplace. It is no wonder hoteliers are struggling, especially owners of small and medium-sized operations. HAI is here to help you regain your footing, reclaim your confidence, and clear the path to greater success.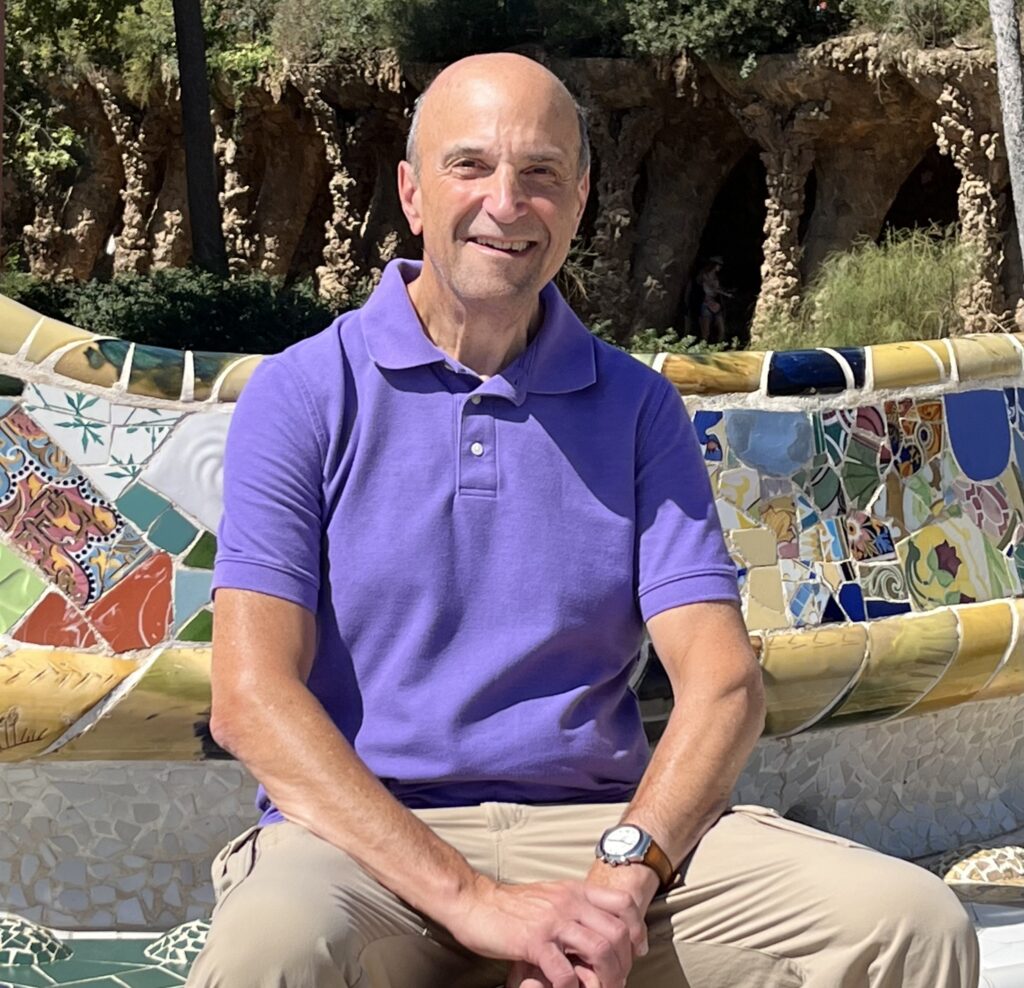 Richard Bromberg, President
TravelRep, Bethesda – MD
Richard brings nearly 50 years of experience in the travel industry to Spotlight Hospitality Group.
His love of travel began when he was 17 when he sailed the Grenadine Islands on a 40-foot sloop with his uncle and cousin on his first international trip and was hooked. Why not chose the travel industry as a profession?
Straight out of Northeastern University in Boston, Richard began his career as a retail travel agent handwriting airline tickets before airline GDS systems were coming into the industry. Next came a stint with the Marriott Corporation, followed by Inter-Continental Hotels and Resorts regional sales offices in Washington, DC; New York, NY and Houston, TX.
Following his tenure with Inter-Continental, Richard established a travel industry sales and marketing representation firm called TravelRep, which has been providing services for 31 years to a wide variety of industry segments, including resort and city hotels; airlines; cruise lines; tour operators; government tourism offices and car rentals.
Richard is married to Saundra, who also has the travel bug, two children, Sara and Jake, and four beautiful and loving grandchildren.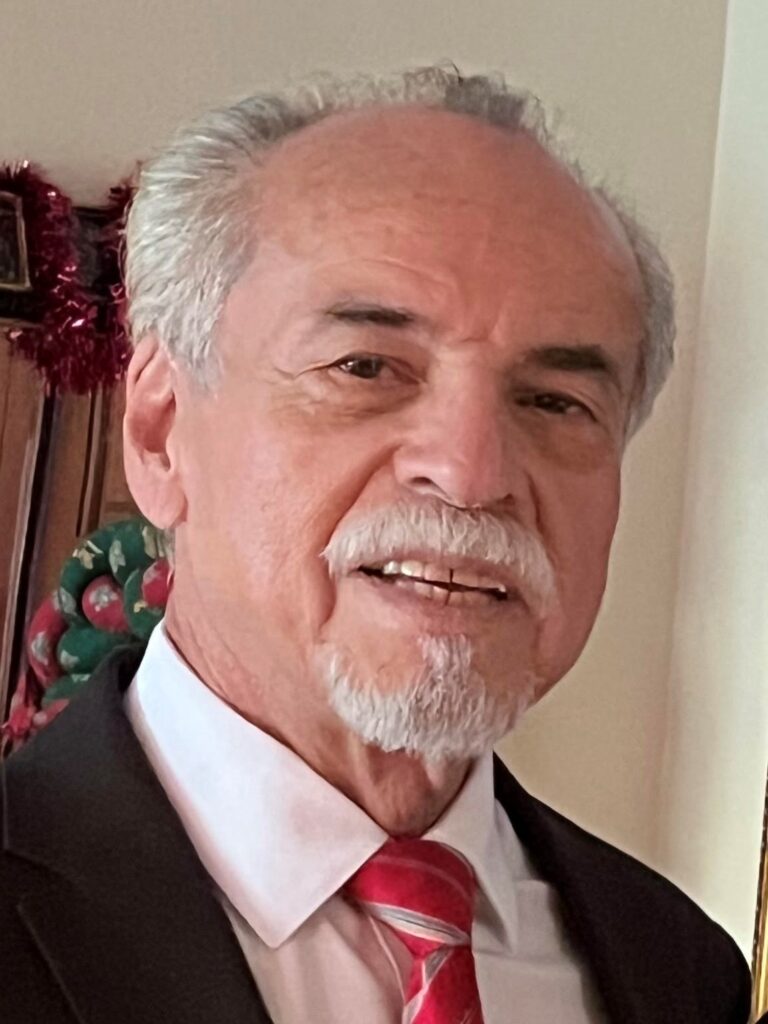 Jorge Colona
E-Group Communications – Miami, FL
A very proud and focused bilingual marketer and sales professional with over twenty-nine years of strong experience in Hospitality Sales & Management, Global MICE business development and successful selling and planning in different areas of the Travel Industry, including Hotels, Trade Shows, Conventions & Visitors Bureaus, and Cruise Lines Int'l Group Sales.

Current affiliations and participations: SITE Florida & Caribbean 2017 & 2022 Past President, and SKAL Miami Club Board Member 2015 to 2022.
As a member of the Miami Dade Community for the past 40 years, I have also represented in the last 21 years to the cause of Autism, raising funds for the UM/NSU Center for Autism and presently Autism Speaks Walks. In 2012, I earned a Community Leadership Award from UM.
Autism is a cause very close to my heart.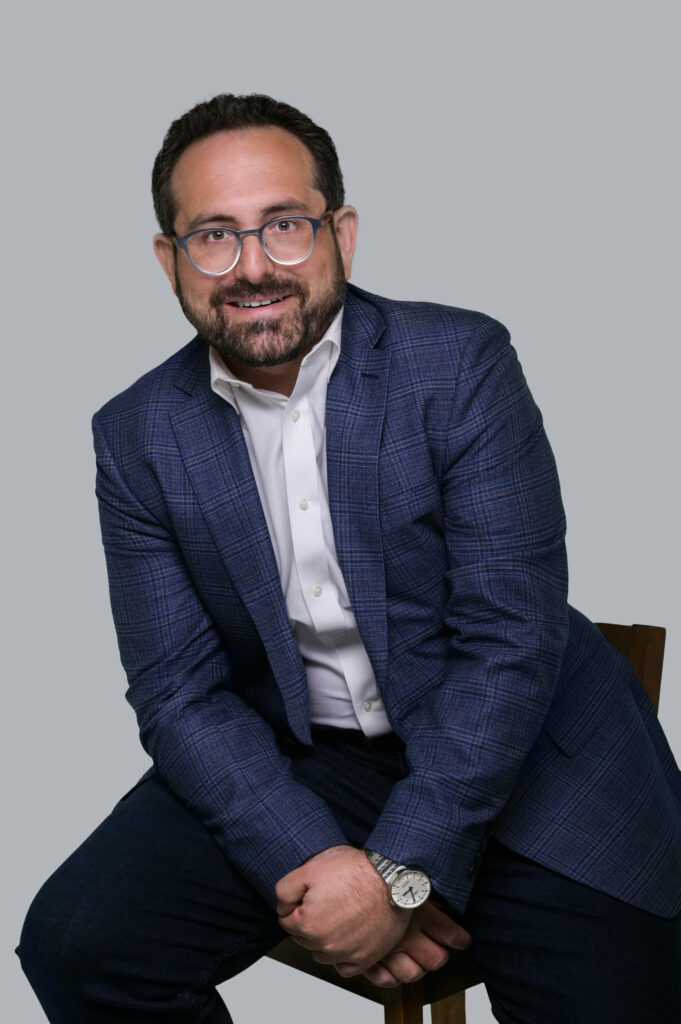 Robert Levine, CEO
ComOps –  Weston, FL
After building and seeing the dramatic improvement in quality and efficiency a consolidated Commercial Operations can have on a global portfolio, Robert founded ComOps in 2021 to help support smaller organizations that would need to partner together to achieve that same degree of impact. 
Robert began his career with Caesars Entertainment after graduating from Michigan State University with a major in Hospitality Business. To learn more about his field of passion, Robert attended the University of Iowa where he earned his M.B.A. with a concentration in Corporate Finance. Since graduation, he has worked for leading hospitality organizations including Darden Restaurants, Penn National Gaming, and Seminole Gaming. Robert feels most connected when he is teaching and learning, and is an Adjunct Professor at Florida International University where he gets an opportunity to do both. When he's not working, he is passionate about investing, cooking, and traveling.   
Robert is proud to be recognized by HSMAI as a Top 25 Extraordinary Mind in Sales, Marketing, and Revenue Optimization.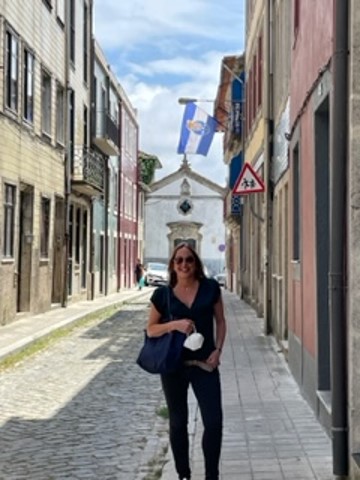 Melanie Latham, Founder
Latham Associates Business Consulting –  Portugal
Melanie's passion for travel and curiosity for other cultures started at an early age which led her to majoring in Spanish and French with International Relations. It was only natural that her chosen career would be travel and tourism related!
With over 20 years experience working and consulting for tour operators, CVBs, resort and city hotels in sales, marketing and new business roles globally. Melanie is currently based in London having also lived in the US, Spain, France… and is always ready, passport in hand for her next adventure!
Melanie brings a wealth of knowledge and global contacts through her partnerships with airlines, destination CVBs, the MICE segment, tour operators, long stay/remote working operators and trade associations.
Melanie brings a unique and fresh perspective to her clients having worked with leading brands such as: Thomas Cook, Virgin Holidays, Hotelbeds, NYC & Company, Brand USA, Hamilton Princess Bermuda, SBE Hotels (Morgans Hotel Group), Selina Hotels, The The Standard Maldives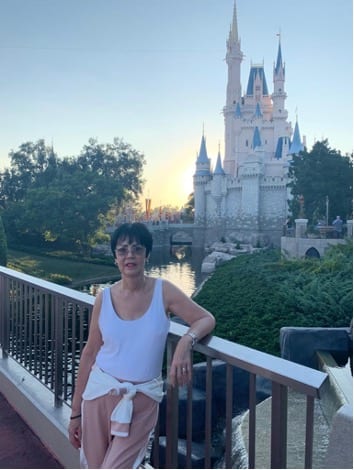 Marina Barros, CEO
MB Doubleem Marketing e Eventos –  Sao Paulo, Brazil
Marina was born in the Macau-Special Region Administration of China. She is a Brazilian citizen and a U.S. green-card holder.
Marina's experience spans over 50 years in the International Travel Industry and 27 years with International Trade and Investments, including Pan Am for 23 years, American Express Travel, opening the first Amex Agency in Rio.